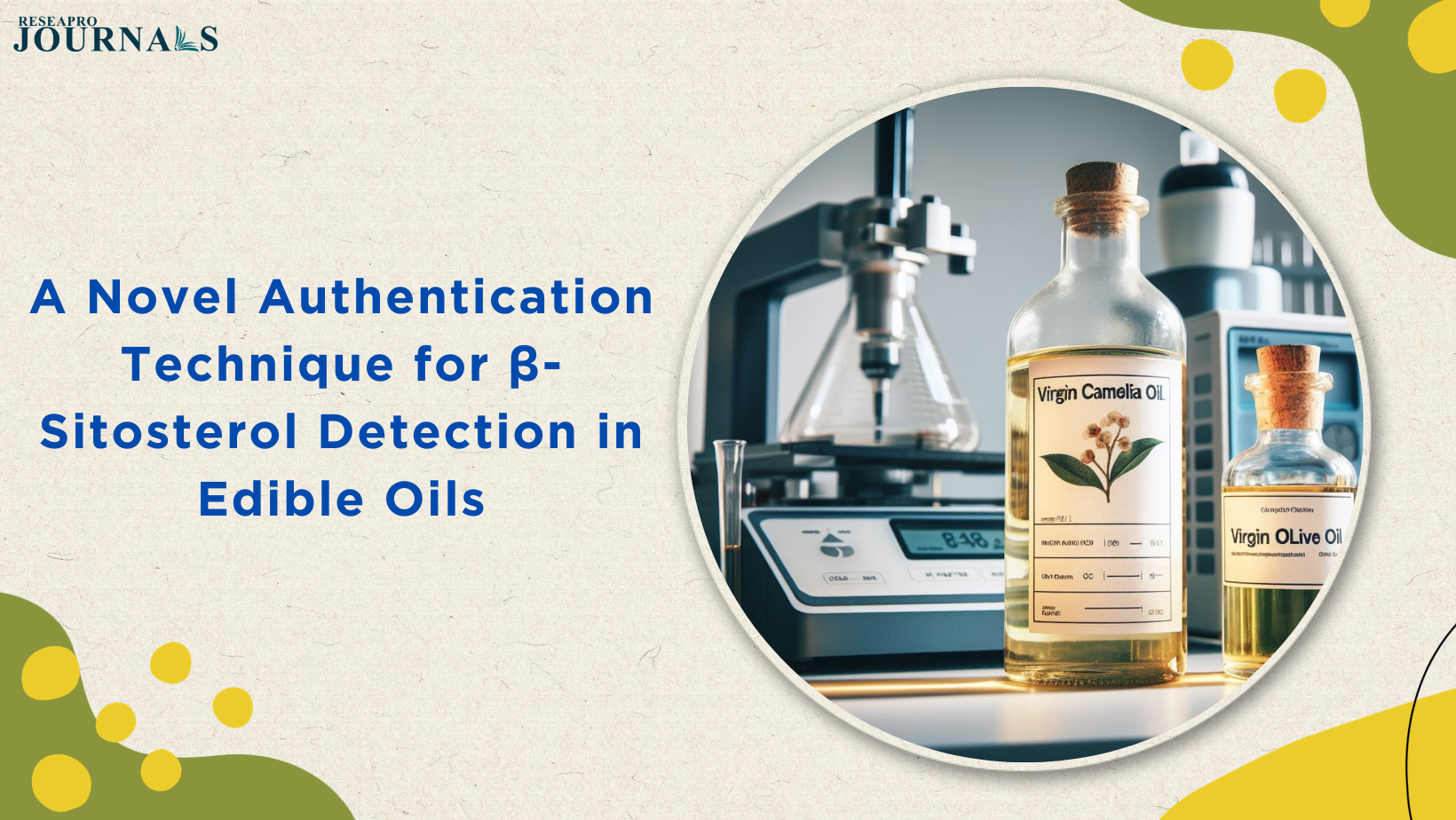 A new methodology developed by researchers at Zhejiang University could transform authentication processes in the food sector. The method, which was published in the journal Food Quality and Safety on 23 August 2023, is designed to scrutinize the levels of β-sitosterol present in edible oils.
The researchers focused on virgin camellia oil (VCO) and virgin olive oil (VOO). They found that VCO contains a range of 14.1–30.2 mg/100 g of β-sitosterol, while VOO contains a substantially higher concentration, ranging from 94.3 to 173.2 mg/100 g. This difference in β-sitosterol levels can be used to verify the authenticity of VCO and VOO.
The new method is also faster and more efficient than traditional methods. It does not require the use of solid-phase extraction cartridges or thin-layer chromatography. Additionally, the method does not require derivatization, a step that is typically required for the determination of β-sitosterol.
The development of this new method is a significant step forward in the fight against food fraud. It could also help to ensure that consumers are getting the health benefits of genuine VCO and VOO.